How is pricing determined for electronics PCB assembly in the electronics OEM Manufacturing? posted by china pcba assembly supplier manufacturer companies-Topscom.
EMS Manufacturing global pricing drivers and OEM fees
Contract manufacturing pricing, cost, and respective pricing models employed by electronics contract manufacturers can hardly prove successful without a thorough understanding of the inputs and drivers for such models or business metrics.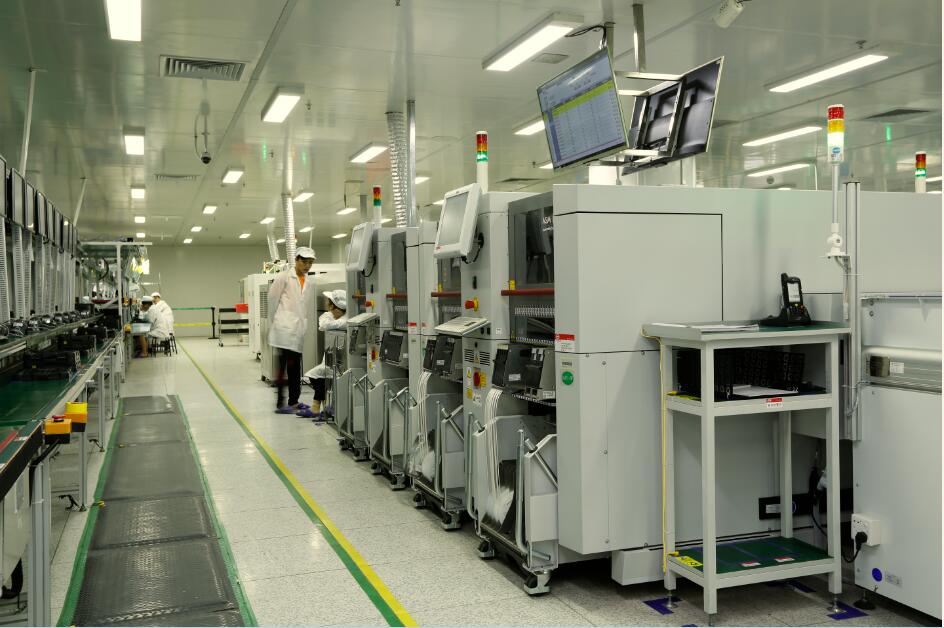 Many cost drivers vary per location while some cost drivers such as material cost might apply to a number of locations.
For location dependent variables across the globe, an understanding of how a specific input may be used by contract manufacturers helps OEM executives to assess the factors going into the input.
For example, take direct labor: What is direct labor and what secondary costs should be included in the direct labor rate per hour? What follows will help OEM executives understanding some of the ways contract manufacturers run their business and provide a launching point for companies to better understand some of the internal pricing decisions electronics contract manufacturers are likely to consider when determining pricing models and pricing business opportunities for various facility locations, worldwide.
The four primary categories driving pricing decisions are pricing components; location dependent variables, pricing drivers, and product pricing inputs.
Pricing Components
In looking at pricing components, it is important to look at what is included in each line item on a particular quote submitted by a contract manufacturer. The primary pricing components include:
1. Freight: Cash flow for all inbound materials and components
2. Inventory Reserve: Material reserves for any volume upsides or change in order quantities
3. Scrap: Mandatory reserves for yield; freight damage and attrition
4. Warranty Reserve: Technical support and warranty liability
5. Material OH: All material movement and acquisition costs including direct and indirect, excluding freight
6. Labor and OH for PCBA/SMT: (this is broken-down further to include)
Facility: leases, utilities, local taxes,
Equipment: production equipment, NRE & amortization
Manufacturing Overhead: Overhead associated with manufacturing
Materials Overhead: glue, solder, flux, pallets, tape…
Direct labor: line operators including manual insertion
Functional, ICT: direct labor and Indirect overhead
NRE
7. Labor and OH, Box Build: Direct labor
8. Functional Test: Direct labor and indirect overhead
9. SG&A: Sales and administrative costs including IT, finance
10. Profit: Profit required for invested 'working capital'