RFQ Checklist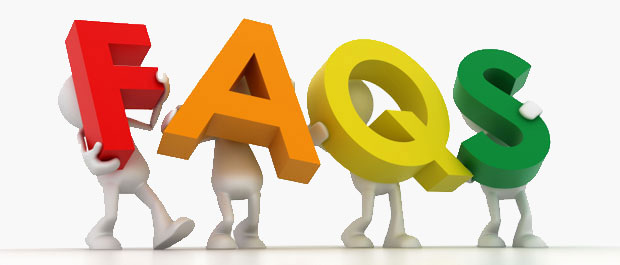 In order to give the best efficiency and use of your valuable time, it is always a good thing to let us know more about your product in the first place.
With sufficient project information it also can help us to give the best cost effective quotation about your project.
Please take a look at the RFQ package check list below, and you may find this helpful.
RFQ Checklist : Electronic Manufacturing Service (EMS) / Contract Electronic Manufacturing (CEM)
• Bill of Material
• AVL, and will alternative components be considered?
• Gerber files (with construction info, finishing requirements etc)
• Test requirements / Testing time (PCB Assembly & Complete Product)
• Tooling information and/or Mechanical drawings
• Packing requirements if any
• Lot quantities and Annual forecast quantities
• Test, Safety Certificates requirements if applicable
• Reference product sample, or product photos (if available)
• Special/additional requirements, or known precautions during production process (if any)