Printed Circuit Boards are the building blocks of all electronic devices that we see around us. From our powerful smart phones to the sleek HDTV on your wall, all electronics make use of PCBs in some way, shape, or form to achieve optimum functionality.

This holds true particularly in the field of mechatronics where basically every device ever invented uses Printed Circuit Boards. Today, we'll be taking a closer look at why PCBs are crucially important to the world of Mechatronics.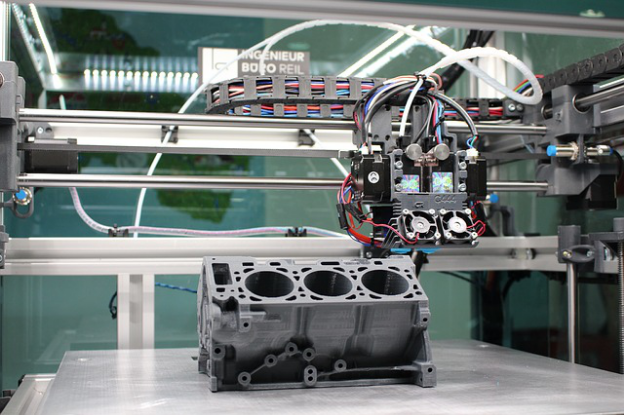 What is Mechatronics?
Mechatronics is a relatively new discipline of engineering that combines aspects of
MECHA
nical and elec
TRONIC
engineering. This derivative domain of engineering has given us countless cool gadgets like smart machines and robots that can automate tiring tasks.
Mechatronic engineers work on creating practical solutions to complicated problems and primarily focus on increasing the efficiency of any process. They also help design control systems that make things safer for on-site workers and engineers.
How Do Printed Circuit Boards Factor into the Equation?
Before the birth of mechatronics, the printed circuit board was used primarily for three different (and equally important) purposes. These included,
1. Serving as a place holder for electrical components,
2. Serving as a connection board (owing to their copper tracks), and
3. Serving in devices that required high-speed signaling.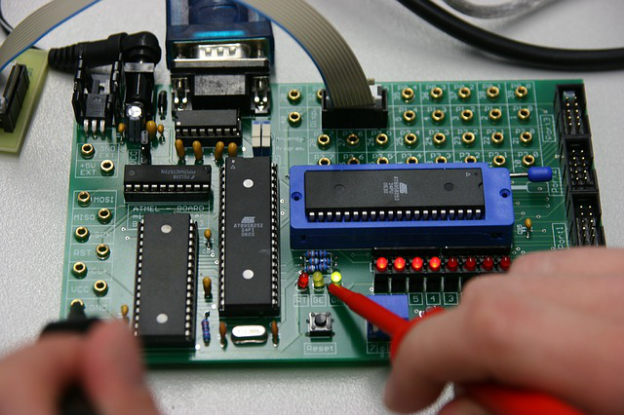 That being said, with the advent of this multidisciplinary field of engineering the printed circuit board has taken a new role altogether. For starters, the PCB is no longer exclusive just to the mechanical domain as mechatronics demands specific electrical uses from the device.
These days, printed circuit boards are used to perform high-speed signaling in robotic devices where the use of point to point construction would severely impair the performance of these machines. In a strange turn of events, the PCB no longer offers structural assistance to the enclosure. Rather, it's the enclosure itself that houses and shields the PCB from harm.
The use of Printed Circuit Boards in such a unique way has opened up a realm of possibilities in circuit design. For the first time, in a very long time, we can look to the future with hope and optimism as PCBs will aid the exponential growth of mechatronics!
Where to Get High Quality Printed Circuit Boards?
It goes without saying that not all Printed Circuit Boards are created equally. Generally speaking, PCBs that are not milled properly are bound to disintegrate with time and will leave a lot to be desired. Therefore, if you have intricate circuit connections and need a device that can accommodate them reliably, you need to opt for the best PCBs available in the market.
We at Topscom PCB Assembly take great pride in our ability to provide application specific PCBs to our clients. Our team of design engineers leverages its years of experience in the industry to create robust and reliable
SMT PCBs
that are built to stand the test of time!
So, if you want to use premium quality PCBs in your circuits,
contact us today
!