It's not far-fetched to say that we're heading towards the age when we'll be able to print the majority of daily life objects on our own using a 3D printer. 3D Printing market is expected to more than triple by 2021, with an expected market size of around $26.5 billion.

The applications for 3D printing are expansive. One such application is 3D-printed electronics and it's believed that 3D printing can open up new avenues for electronics prototyping and manufacturing. More specifically, 3D printing will revolutionize PCB manufacturing.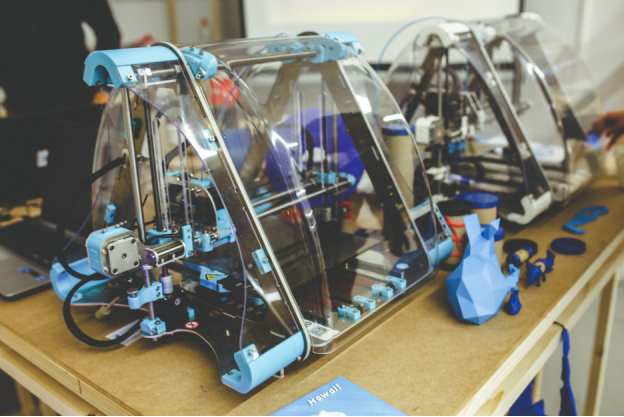 But can that really happen or is it just another pipe dream? To answer that question objectively, we'll need to discuss the potential, the limitations, and all the nuances of 3D printing. So let's dive into it!
3D Printing in Electronics: Where We Are Right Now
Before we can assess the potential of 3D printing in PCB manufacturing, it's important to take a look at where we are right now. The matter of fact is that this market is still in its infancy. However, its slow adoption isn't based on a lack of need or interest.
On the contrary, it's because the development of 3D printers for PCBs is extremely complex. Moreover, existing 3D printers and inks just aren't up to the task. 3D printers should be able to print conductive traces since it's the domain of printed electronics.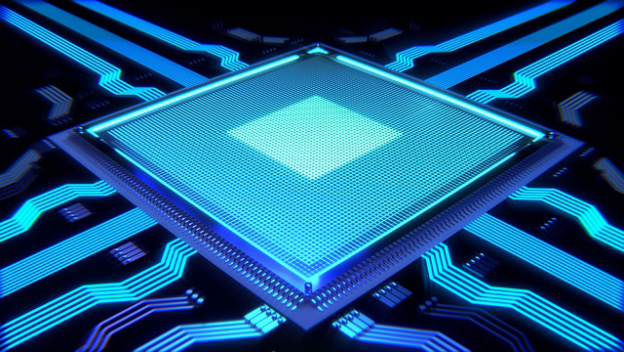 Moreover, they should also be capable of producing components that fulfill the demanding performance requirements. Since PCBs are an integral component of the defense, aerospace, consumer electronics, wearables, and the Internet of Things, the performance demands are quite high.
3D Printing Nuances in PCB Manufacturing
The matter of fact is that there are already some 3D printers that can produce conductive traces. This is made possible by embedding basic wires through the extrusion of conductive filaments.
However, the end result of such techniques has so far been a low resolution and point-to-point conductive line which isn't really suitable for professional applications. Truth is that higher conductivity and resolution are the demands of professional electronics.
For this purpose, we need more advanced 3D printing solutions comprising of highly specialized equipment and advanced materials.
PCB Manufacturing: 3D Printers and Materials
For the development of systems capable of true 3D printed PCBs, exceedingly precise hardware is required. Moreover, specialty inks engineered at a nanoparticle level are also a must. Advanced software that can tie it all together is the final element of such a system.
The software should be capable of converting standard Gerber design files into 3D printable files. This is essential for the 3D printer to be able to perform tasks such as print the substrate according to the desired thickness, leave holes for vias, etc.
3D Printing and PCB Manufacturing – The Verdict
Despite the complexities of building such a 3D printer, the truth is that the benefits are too many to not get excited. Rapid prototyping, reduced development costs, and increased competitive edge are just some of the many benefits of 3D printing PCBs.
To answer the question: Yes, 3D printing can simplify the process of
PCB manufacturing
. However, until that happens, you can continue to rely on us for all your PCB boards. Topscom offers a comprehensive range of electronics assembly and manufacturing services.
Get in touch now
to get the most reliable electronics!