Getting Started with PCBs

It's no secret that the tech industry has been moving towards lighter laptops and slimmer smart phones for quite some time. While many have been left in awe with the remarkable progress our electronic devices have made in recent years, those who are familiar with circuit design know that all that's down to Printed Circuit Boards.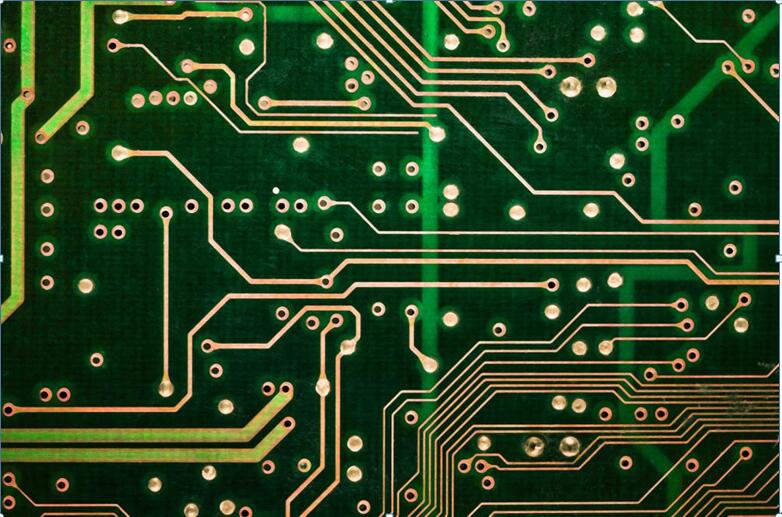 Today, we'll be discussing the basics of these Printed Circuit Boards (or PCBs for short) so that our readers can better their understanding of the subject matter.
What is a PCB?
In order to understand what a PCB is, let's take a step back and analyze some common circuits. All circuits (regardless of whether they're electrical or electronic in nature) comprise of hundreds, if not thousands, of small parts that are inter-connected.
Now, if we were to connect these components using wires and soldered them into place, we would get a ridiculously complicated final product which is nearly impossible to understand, let alone troubleshoot. Furthermore, using a large number of wires will increase the width and size of your machines and make them difficult to handle.
This is where PCBs come into the picture. Designed with the sole purpose to reduce complications within the circuit, PCBs have interconnected lines and pads at various points while sophisticated soldering holds these electrical connections in place.
What Are They Made From?
Generally speaking, the main material used for PCB construction is fine strands of glass fiber. Due to its impeccable insulating properties, we use a coating of pure Copper to coat the PCB and make it electrically conductive.
On top of the copper coating comes the
mask
of the PCB (also called the solder stop mask) that both houses the relevant connections and also provides adequate protection against the process of oxidation.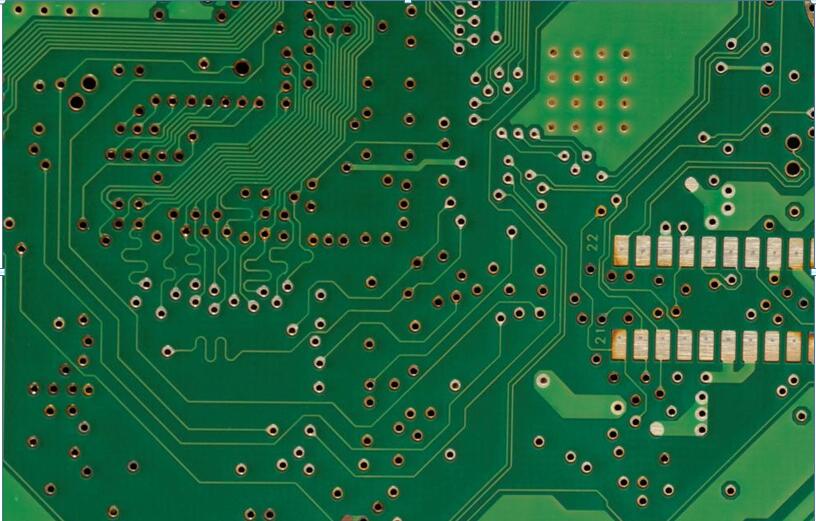 Before any PCB can be considered complete, they are subject to concentrated
UV light
while the excess Copper is also washed off. Finally, we're left with thin strands of Copper on the PCB that effectively serves as a replacement to traditional point-to-point wiring.
Why Make a PCB?
The answer to that question is relatively straightforward; to simplify circuit design and reduce the size of our electrical and electronic devices. On top of that, PCBs are much more reliable and durable than traditional point-to-point wiring.
Granted, a
short circuit
between two PCB strands can be disastrous to the performance of a PCB but that is a rare occurrence (and one that can be easily fixed).
And there you have it; all you need to know about Printed Circuit Boards to get started with circuit design. We hope you found this blog informative and that you now better understand why we need and use PCBs.
Where to Buy PCBs?
If you're looking for high-quality electrical and electronic components like SMT PCBs, the
Topscom PCB Assembly
team would love to help! We're one of the top electronic assembly companies in the world and can easily provide you with the components you need to design your electrical circuits.
Pick up the phone and
get in touch with us
for top-notch electrical and electronic solutions.